Club Auto now introduces Flag Fall, our specialised Taxi Insurance policy.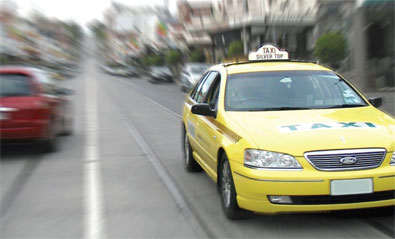 We have great taxi insurance deals available for experienced public hire and private hire taxi drivers. We are experts in taxi insurance and now you can get a taxi insurance quote calling us free on 0800 506 506.
Whatever type of taxi insurance you need, it's crucial that you get the not only the cheapest insurance but the best cover to suit your needs. Our taxi insurance advisors are experienced at offering you the best cover and advice, however many years you've been driving.
You may also choose additional benefits such as trailer cover and loss of use extensions which will compliment your overall protection. We can offer discounts for larger taxi fleets and drivers with a claims free history. You'll find all the information you need about our policies here, but if you have any questions or would like further details, call us now and one of our advisors will be happy to assist you.
---