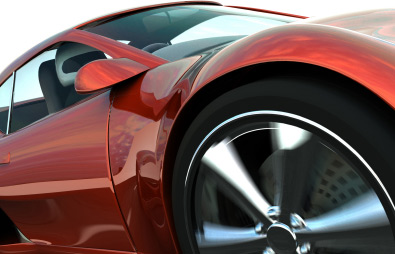 We think car insurance should be simple and good value for money. At Club Auto, we have designed Motor Insurance products that meet your requirements for benefits and price. Our Auto One Comprehensive policy covers you for such things as accidental damage, theft, and windscreen damage. Alternatively you may wish to only have cover for fire or theft on your vehicle, in which case, our Shock Absorber policy will suit.
Club Auto Insurance rewards you for driving carefully by giving you discounts on your premium when you don't make a claim. Your no claims discount increases every year when you renew your insurance until you reach the maximum discount available. There are also some claims you can make that won't affect your no claims discount, such as windscreen damage.
Remember if you insure more than one vehicle with us you will get a discount on your premium. Take a look at our great product range, and you will find out why "It's great to be part of the club"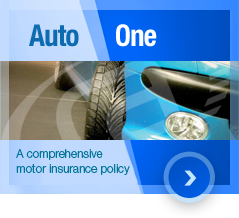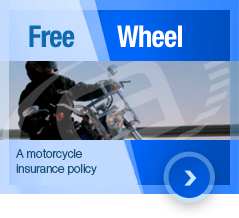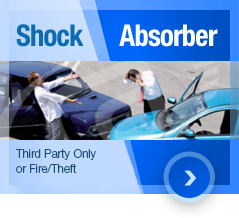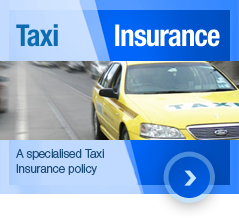 Refund policy: At Club Auto we are determined to ensure you get a great deal. If you are not completely happy with your policy you may contact us within 30 days and we will try and change your policy to suit. Otherwise you can get a full refund on your premiums paid as long as no claims have been made.